Transforming rail travel for passengers across the French regions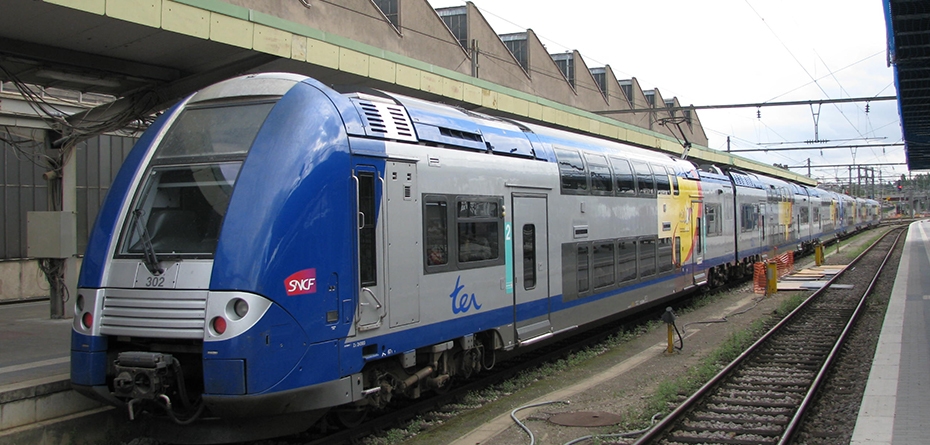 SNCF TER (Transport express régional) is the French rail operator engaged in a deep transformation of its value proposition for its customers and the French Regions services.
TER transports more than 800,000 passengers across their 5,700 trains daily. TER went live on S3 Passenger in January of 2022.
TER's partnership with Sqills enhances the operator's levels of innovation and digitalisation while enabling new high-level services for TER clients that use their "Krono" lines for long and medium distance connections. The TER railway options are tailored to meet the specific needs of the consumer. The Krono and Krono+ lines specifically offer fast and comfortable services to connect between the main urban centres.
Elevating the passenger experience
SNFC TER's decision to partner with Sqills along with its partner Wiremind came after an extensive market survey and tender. The partnership with Sqills came as a part of TER's "CAP TER2020'' strategy, meant to differentiate its regional transportation offer while adding a complete self-service travelling experience for long-distance TER trains.
Sqills delivered its S3 Passenger SaaS solution for dynamic pricing, inventory management, and reservation system coupled with the CAYZN revenue management solution to provide a new range of services to TER passengers travelling between regional urban stops.

0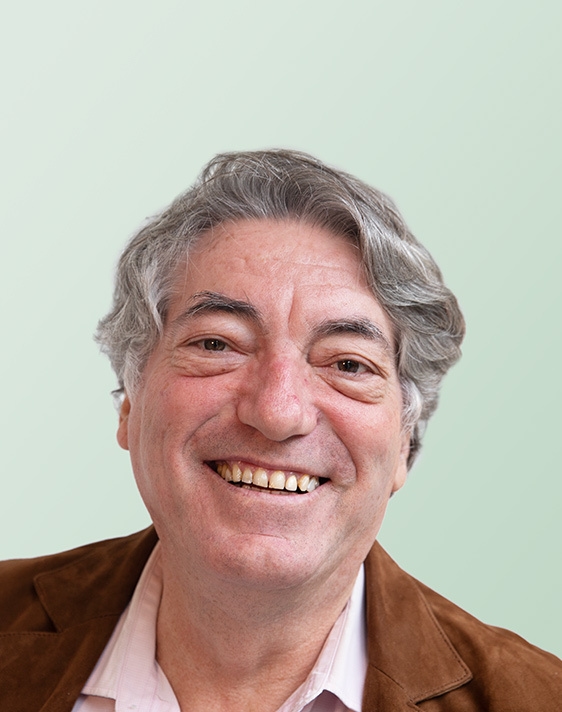 Whether you want to transform rail travel for passengers across a specific region or you are adding new operations, whatever your needs might be, Sqills is there for you. Contact Eric and find out how S3 Passenger can make a difference.