M

oving people forwar

d

We empower passenger transport operators worldwide with a mission-critical software solution for multi-channel sales & distribution - S3 Passenger

Request a demo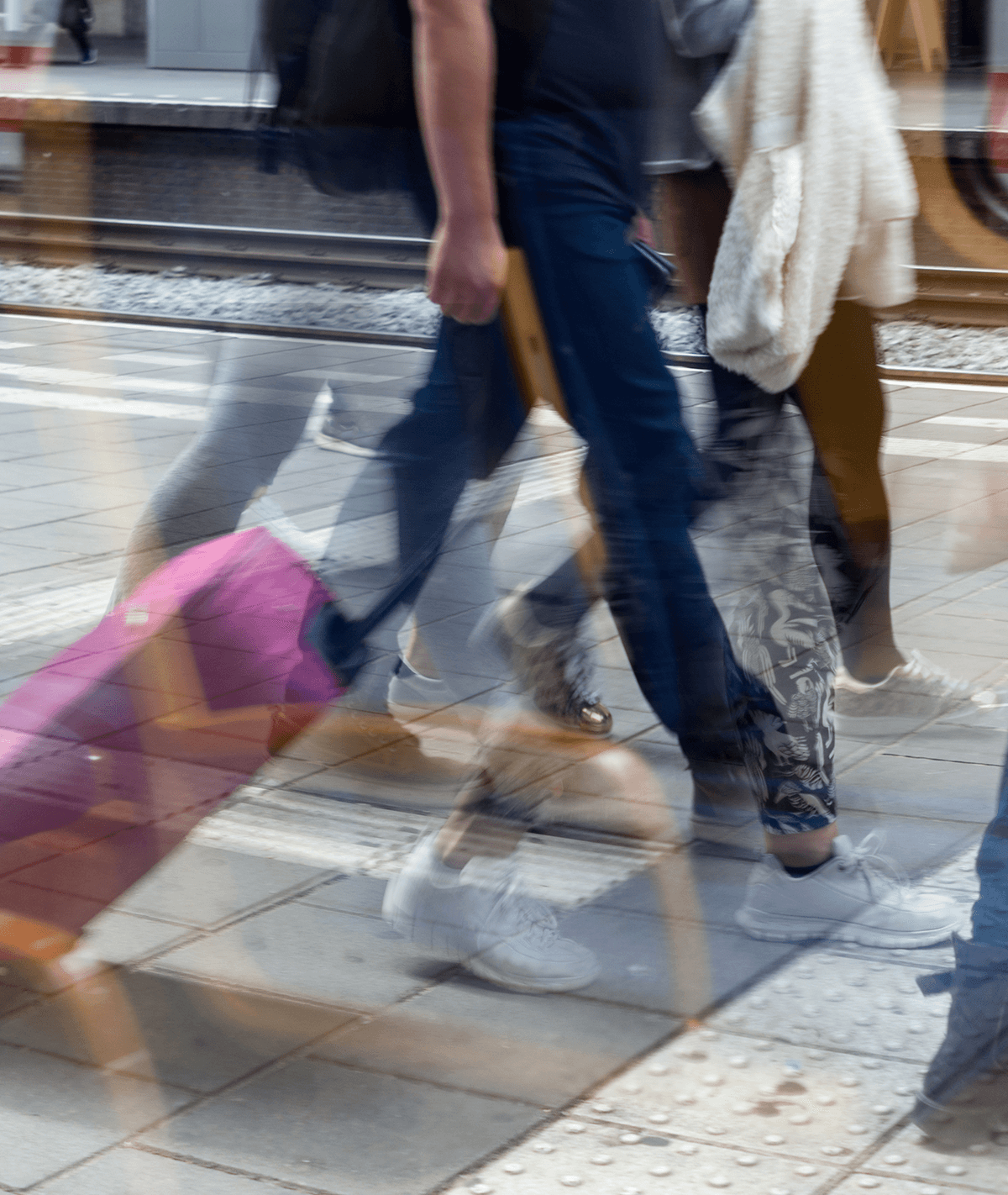 T

wo worlds, one software solutio

n
Our product takes care of everything from managing inventory, reservation and ticketing to multi-channel sales, dynamic pricing and distribution.
Through continuous innovation and a customer-centric approach, you benefit from a future-proof solution. Now, and going forward.
W

ith S3 Passenger you can

:
Increase seat occupancy
Enhance yield per seat
Increase passenger self-service
Improve operational efficiency
Reduce the time-to-market of innovations
Increase business agility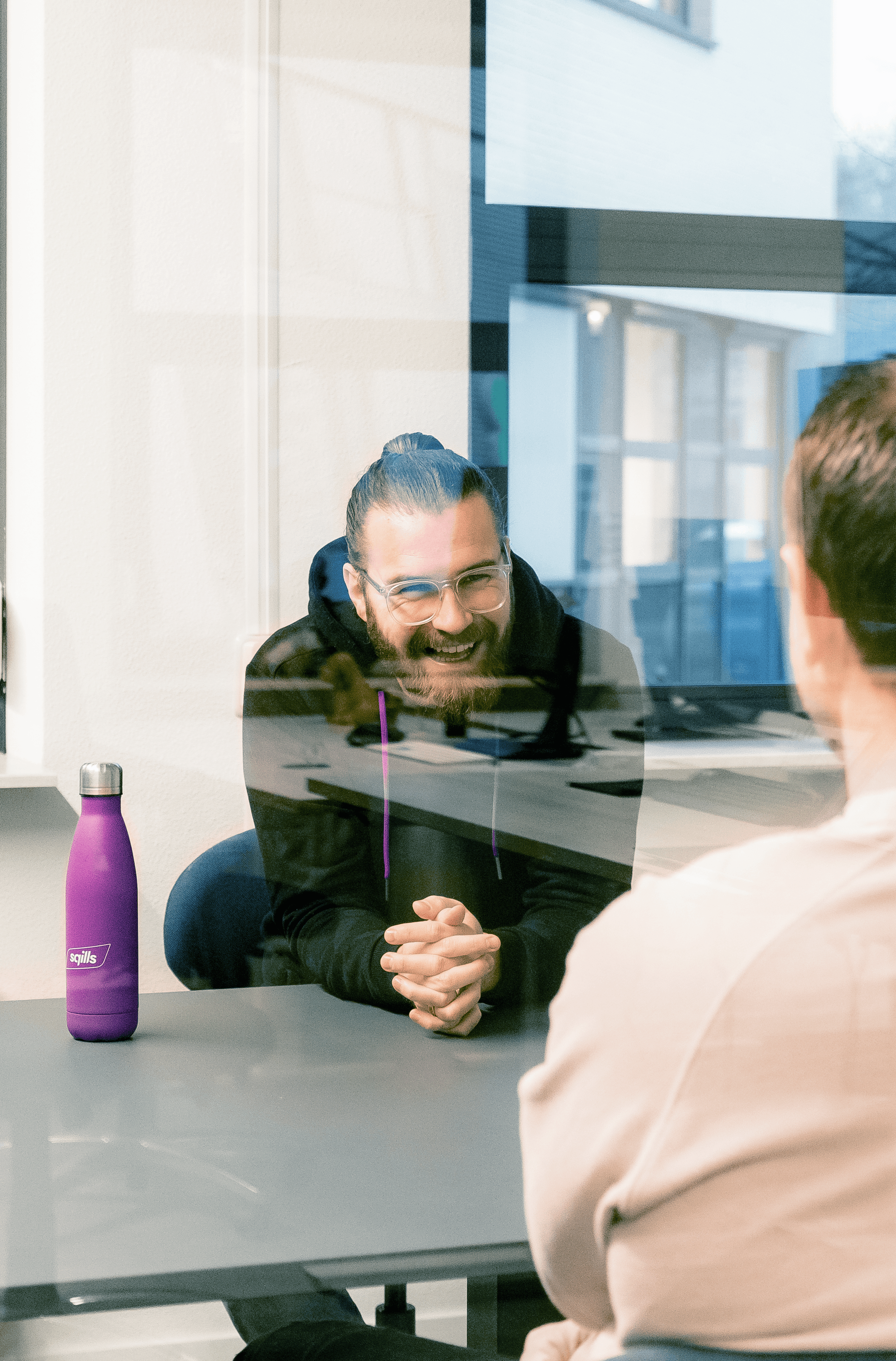 W

hat sets S3 Passenger apart

?
Empowering carriers and distributors

The most feature-rich solution on the market. Both for bus and train transport

Continuous evolution

Market-leading functionalities that keep up with industry trends

Decades of industry experience

Developed in collaboration with rail and bus experts

Fully configurable

Tailored to your business needs for maximum flexibility

Modular architecture

Scalable and high-performing to adapt to growing demands

Everything you need

One integrated platform for streamlined operations
Mission-critical Software as a Service operating model with fully certified security and privacy

Most effective solution from a Total Cost of Ownership perspective

Proven implementation approach with a 100% successful track record

Excellent documentation and training material which enables operational autonomy

24/7/365 system monitoring and customer support around the world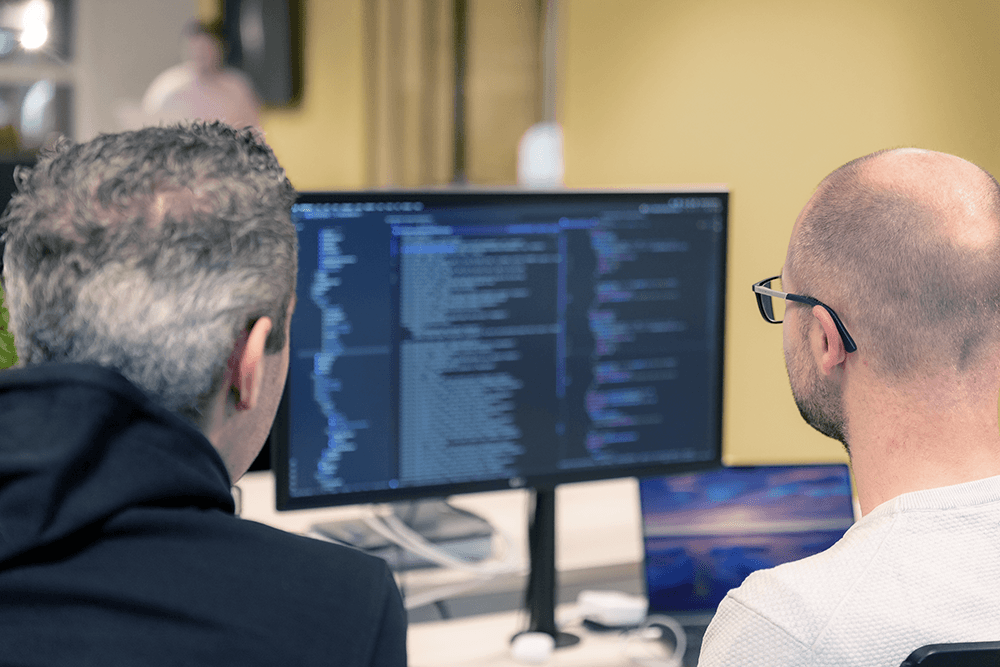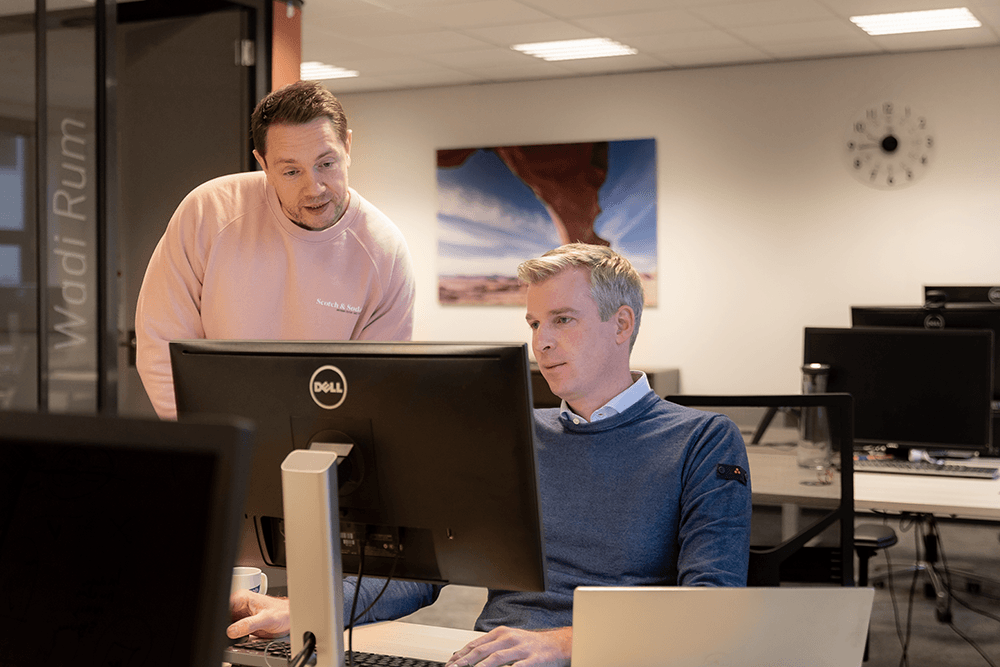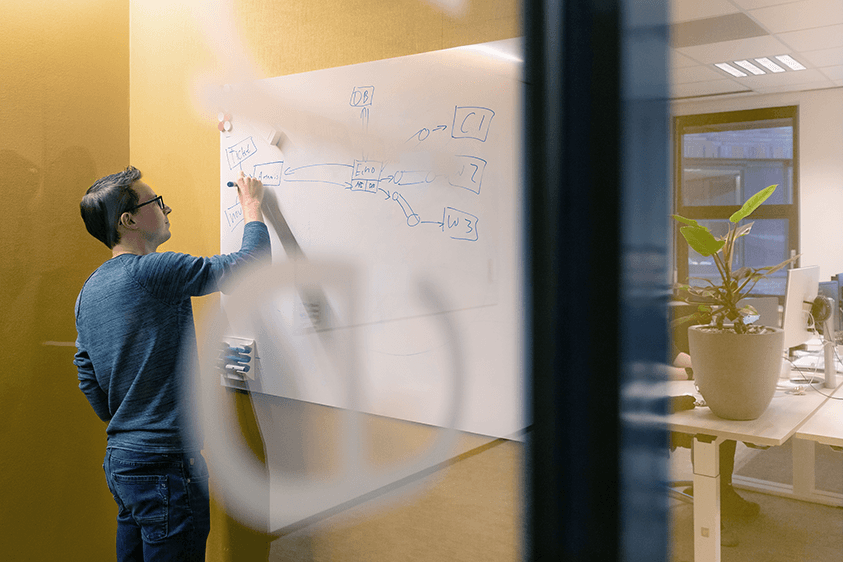 S3 Passenger is the result of over a decade of intensive collaboration within the Sqills customer community. This is a selection of the operators that currently rely on S3 Passenger to power their business.
O

ur proven implementation approac

h
We understand that migrating your mission-critical processes may seem daunting, but we are there for you before, during, and after the implementation of S3 Passenger, providing global 24/7 system monitoring and customer support.
With a 100% success track record, we assure you that you are in capable hands. While we are there for you at all times, you are in control of the implementation approach. You rely on our expertise, but we move at your pace.
Mission-critical SaaS operating model with fully certified security and privacy

Cost-effective with a strong Total Cost of Ownership advantage

Comprehensive documentation and training to ensure you have operational autonomy
The latest articles and updates about Sqills and S3 Passenger