Connecting Belgium, France, Germany, the Netherlands and the United Kingdom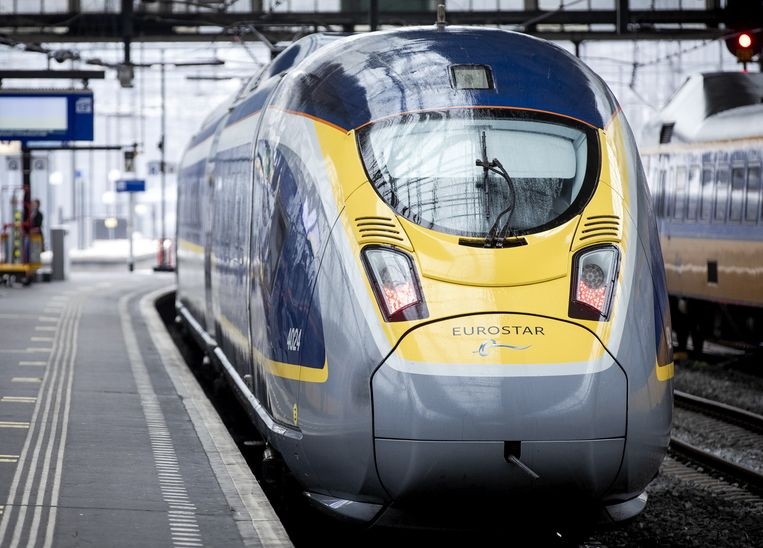 Eurostar is the high-speed rail operator that offers services between the United Kingdom, Belgium, France, Germany, and the Netherlands. Eurostar has become the dominant operator on these routes since its launch in 1994, carrying more passengers than all airlines combined along the same routes.
Following extensive market research, a product fit-gap analysis, as well as financial and operational due diligence, Eurostar selected S3 Passenger as their new inventory, reservation, and ticketing system.
Teamwork between all parties
The implementation of S3 Passenger for Eurostar kicked off in March 2019 and was led by Eurostar's IS team. Their internal implementation team, in combination with Sqills' product and technical support, and consultancy firm Wavestone's business and functional knowledge, provided a solid foundation for a successful launch of S3 Passenger for Eurostar in March of 2020.
Timeless technologies
One of the more challenging requirements of Eurostar was the ability to sell tickets through the airline distribution systems (GDS), the primary reservation tool for travel agents. In order to facilitate this, Sqills built a direct connection between S3 Passenger and the main GDSs, making it possible to position Eurostar tickets alongside airline tickets. This makes Eurostar's offer an easy alternative to flying for those seeking a greener way to travel.
Benefits after migrating

Since migrating to S3 Passenger, Eurostar has already taken advantage of the many benefits S3 Passenger has to offer. Not only has the migration led to substantial cost savings, it also brought the desired flexibility of data management and improved disruption management. On top of this, S3 Passenger fits perfectly in Eurostar's event-based architecture, providing real-time booking messages.

The implementation of Eurostar has proven such a success that upon approval of the merger between Eurostar and Thalys, the decision was made to merge both inventories into a single reservation system: S3 Passenger was the most logical choice. 

0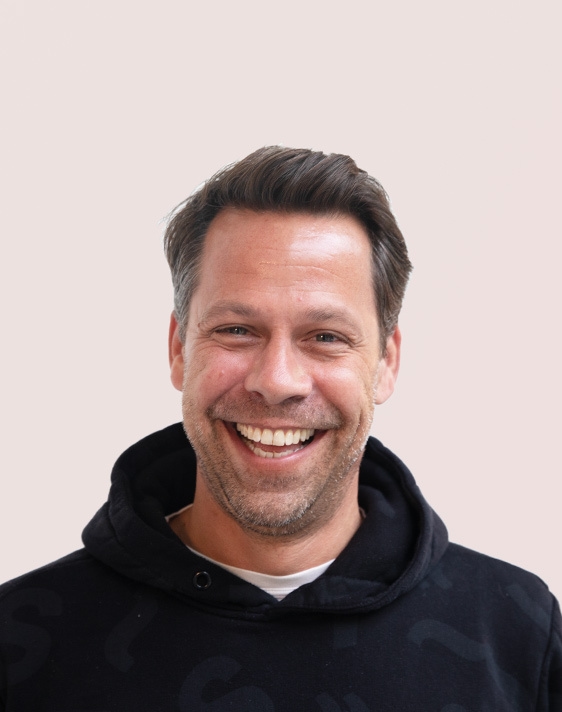 If you want the same exact agility, stability and responsiveness that Eurostar now has thanks to S3 Passenger, contact Simon and find out what opportunities there may be for your business.