The affordable bus carrier running on S3 Passenger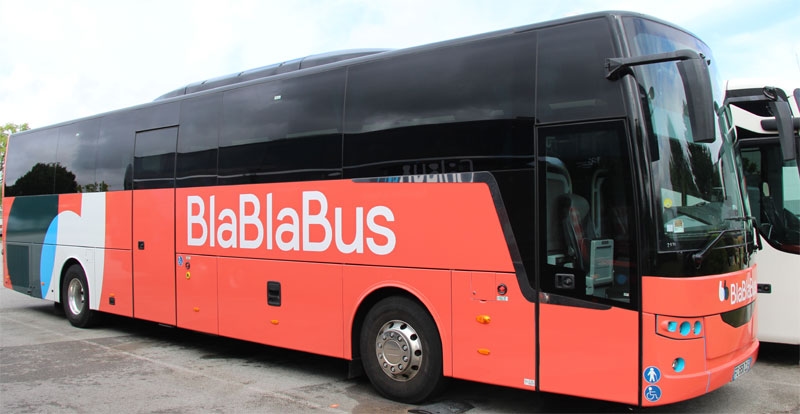 BlaBlaCar bus (formally known as Ouibus, iDBUS, or BlaBlaBus), a Blablacar subsidiary, is a long-distance bus travel service which links major cities in Europe.
Until the takeover by Blablacar in 2018, the service was a SNCF subsidiary. Since the implementation of S3 Passenger as their sales and distribution system in march 2016, BlaBlaCar bus has been given the means to heavily expand their bus network, connecting more than 400 cities in France and Europe (10 countries) and transports more than 13 million passengers.
The service started in 2012, with services to Amsterdam, London, and Brussels from the original hub at Paris-Bercy. The goal was to offer long-distance service at a reasonable price. BlaBlaCar bus provides a balanced offer, with low prices and a high level of service, thus offering a new approach to bus travel. Since their inception, the service has been working to redefine the standards of bus travel, with comfortable, spacious, and modern buses. This means that travel is simplified throughout France and to major European cities. 
After changing regulations in France, the operator decided to increase the number of stops internationally. It quickly  expanded further in the Benelux region. 
BlaBlaCar bus, Ouibus at the time, chose Sqills and S3 Passenger to help facilitate this expansion strategy. The choice was due to the number of available functionalities, the flexibility of the solution, and the speed of implementation.
After Sqills and BlaBlaCar bus successfully implemented S3 Passenger, they've been working  together to innovate and implement even better solutions. This helped BlaBlaCar bus with the expansion of their network and the introduction of new services and features for an even better customer experience.
Some quick customer facts
One of the first large scale coach operators in S3 Passenger, introducing the specific needs of coach operation compared to rail;

Large network due to "agility" of bus operation in partnership with other providers like Alsa and National Express;

Aggressive API distribution focus, achieving sometimes rather extreme "look to book" ratios requiring flexible scaling;

"Front runner" of multi-inventory design pattern with connections to Non-SNCF / Non-Sqills external operators
0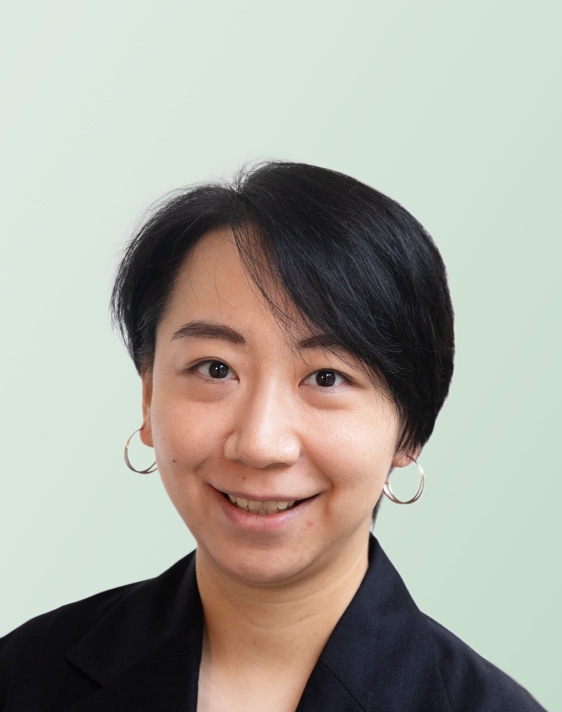 Whatever demographic you target, from budget to luxury, S3 Passenger can help power your business. If you want to know more about how we helped BlaBlaCar bus transition to a new reservation platform, contact Yi.